Print
Published:
23/04/2019
Even if you are not a big movie fan, you have probably heard about the famous HBO series called Game of Thrones, which was filmed in Dubrovnik. Thanks to this series and its global audience, Dubrovnik practically became popular overnight. While the fans around the world saw Dubrovnik as their next destination for vacation, movie producers saw it as a great place for future projects. After the Game of Thrones, Dubrovnik was gradually evolving into a real movie star. Star Wars producers, for example, decided to use the old town of Dubrovnik and turn it into the galactic city of Canto Bight, one of the key locations in The Last Jedi. Apart from well preserved historical architecture which makes the scenes more authentic, Dubrovnik is also suitable because of its natural diversity. Dubrovnik gathers a great number of elements needed to record movies in just one place, which ultimately reduces production costs. For example, Dubrovnik was presented as medieval Nottingham in a new movie adaptation about the famous hero Robin Hood and there were also the scenes filmed for high budget historical series The Borgias.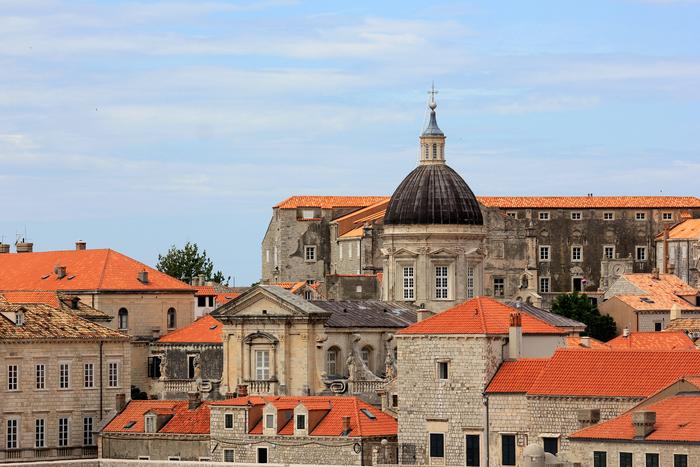 Besides Dubrovnik, there are many locations that have appeared in classic movie hits, which have been chosen because of its natural beauty and authenticity. You probably didn't know that Croatia has a long tradition as a movie destination. In the 1960s , Jadran film, one of the biggest studios in Europe at that time hosted many famous Hollywood and European actors of that movie era, and they were glad to shoot movies in Croatia. Even today, successful movie tradition continued, especially because of Croatia's growing popularity as a tourist destination, and that is why cooperation with Hollywood could become even stronger. In this blog, we decided to walk you through locations where the scenes of the most famous movies were filmed and for which you did not know about. If it happens to be one of your favorite movies, then maybe you will choose that location as your next destination.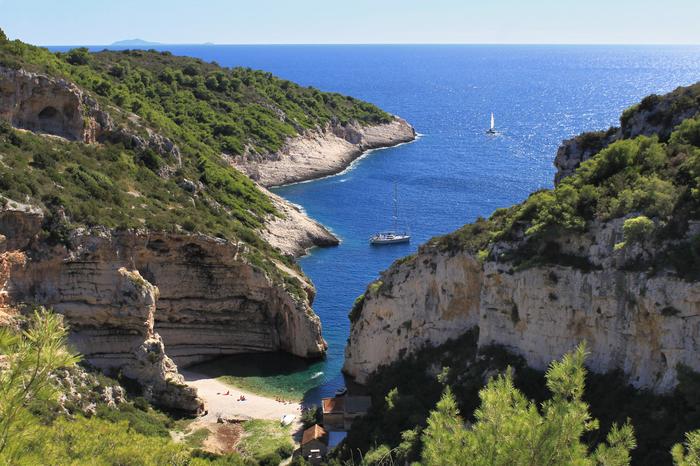 Here we go again, as the lyrics of Abba's popular song Mama mia, say, is also the title of the sequel of the hit, which was shot on the island of Vis. Even though it has been isolated for a long time, because throughout history it was an important military base, the mysteriousness and beauty of Vis could not remain hidden for a long time, and the directors of an unforgettable movie hit recognized the advantages and turned it into a Greek resort of Kalokairi, where all the action happens. For a long time, Vis has been described as a peaceful destination where you can experience the old Mediterranean vibe without big crowds, so there was a fear that because of the arrival of big stars such as Meryl Streep, Pierce Brosnan, Colin Firth, and many others, Vis will experience the destiny of the Greek island where the first movie was shot, which ultimately made it the center of mass tourism. Fortunately, Vis is still a destination where you can enjoy the natural beauties of the island in peace, and the fact that movie crew decided to extend their stay on the island, says a lot about its attractiveness.
Hitman's Bodyguard, Rovinj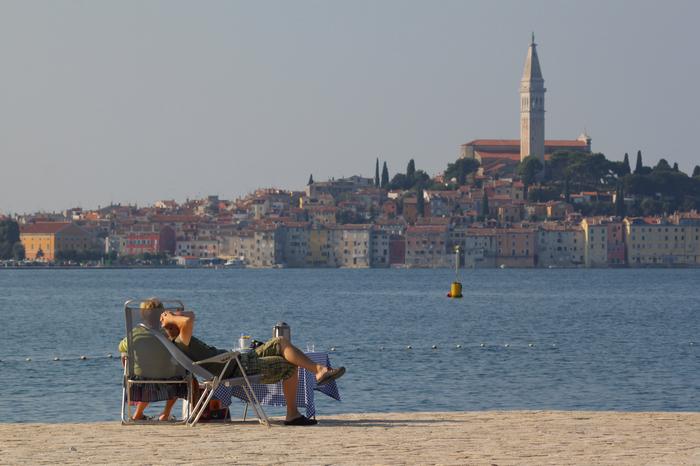 Istria is a favorite place for many directors because of its architectural and natural features, it resembles a lot of Italian regions. Precisely Istria, and more specifically its small towns such as Rovinj, served as an inspiration to George Lucas, a creator of Star Wars series, to record the historic spectacle "Red Tails". Rovinj has regained the importance of recent days because of the ongoing shooting of the sequel of 2018 action movie "Hitman's bodyguard". The movie cast, Salma Hayek, Ryan Reynolds and Samuel L. Jackson will spend some time recording the scenes for this sequel, so if you happen to stay in Rovinj this spring, there is huge posibility that you will encounter one of these movie stars.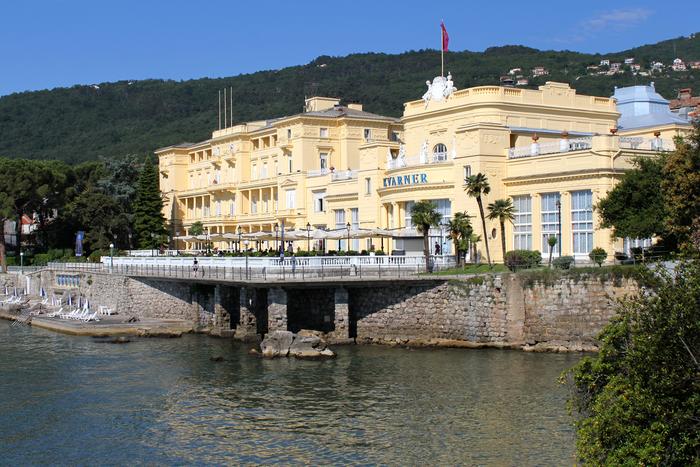 From Istria, we are moving to Kvarner, specifically town Opatija, where the biographical story about famous British princess Diana is filmed. The movie filmed in Opatija is based on the last two years of Princess Diana's life, and she was embodied by famous actress Naomi Watts. Opatija is one of the most favorite tourist destinations in Croatia and this film has further enhanced the tourist offer of Opatija and promoted it in a great way. This is not the first time that Opatija appeared on a movie screen. Some of the most famous projects that have been filmed in Opatija are Move on with Mads Mikkelsen in the main role, No, thank you and On the way to Elz.
A city which will become a European culture capital in 2020. served as the perfect place for shooting many movies, including the biographical film made by Oscar-winning director Ralph Fiennes "White Crow", about famous ballet dancer Rudolf Nureyev. Besides this movie in Rijeka was also filmed a well-known TV series, the US-British action adventure Strikeback.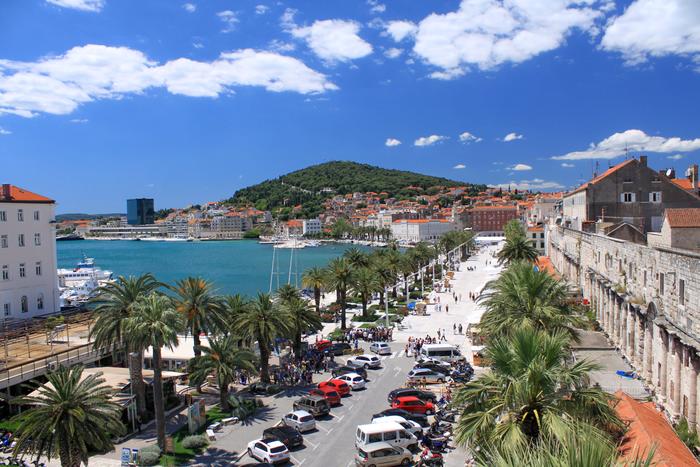 In recent years, Netflix delighted us with films from its own production, but it is generally unknown that one of those movies were filmed in Croatia. The romantic comedy "Ibiza" from 2018., was filmed in Split and featured famous names such as Richard Madden (Known for its role in Game of Thrones), Gillian Jacobs and Danny Molder. No wonder Split was chosen as a place to play a famous party destination, considering that one of the world's biggest electronic music festival such as Ultra Europe is held in Split.