Print
Published:
28/04/2011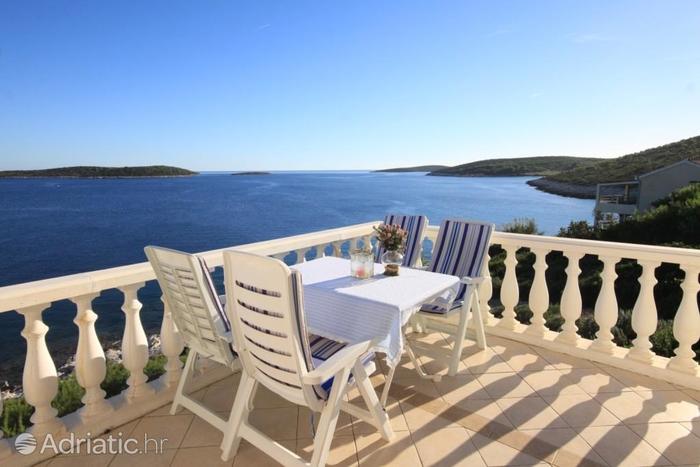 The 2011 summer holiday destination has been chosen, the rentals booked - but July and August are too far? Croatia greets you with open arms in May, too.
Why not use the May Day weekend for a quick getaway spent lying in the Adriatic sun. Apartment rentals cost less in this part of the year, so a weekend is unlikely to strain your budget. In exchange, you get to enjoy all of Croatia's attractions. An additional benefit is that there are far fewer visitors outside of the summer months, so that, no matter which Adriatic destination you decide on, you are certain to find the sough-after comfort and tranquility.
The month in which spring brings out its lush, blooming greenery will be ideal for exploring the natural wealth of Croatia. The awakening of waterfalls in the Krka and Plitvice Lakes national parks, the countless crags of the Adriatic coast awaiting the active and recreational climbers, flower festivals in the urban areas – all this is just a small part of springtime in Croatia. Coming back from a day-long picnic, taking snapshots of the fascinating scenery, or trying out the local specialties, the apartments will be the perfect place to relax. Browse through our selection and pick the one that's perfect for you...