Print
Published:
26/07/2014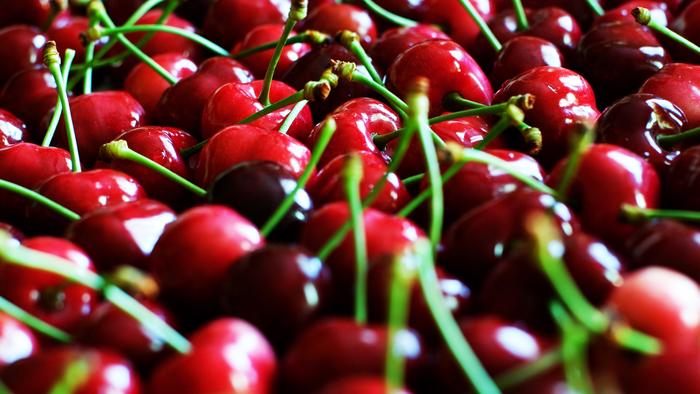 One of the most interesting elements of vacation is getting to know the local culture and customs. Every place that you visit will enrich your experience with stories about its history and its culture, and also amaze you with its gastronomy and authentic drinks.

When you visit Zadar or its surrounding area, be sure to try the authentic local liqueur - Maraschino. It is an original liquer that is made of matured cherry fruit of special kind, authentic in Dalmatia, called maraska. It is specific by its characteristic sweet taste, which has been reserved in the past for a small group of privileged people who were enjoying it for its medicinal properties.

Maraschino has a long tradition going back to 16th century. It's original recipe was written down in a Dominican monastery in Zadar, but its popularity has risen in 18th century with the increase of trading and manufacturing in area.

Other than Zadar, this traditional drink is popular anywhere in Croatia because of its flavour and its quality. So if you are going to vacation in Zadar, or in any other place in Croatia, don't forget to try this amazing liqueur.
Download the guide
in English.